---
13 Jul 2020
Distance measurements between carbon and bromine using a split-pulse PM-RESPDOR solid-state NMR experiment
M. Makrinich, M. Sambol, A. Goldbourt (2020), Phys. Chem. Chem. Phys. (arxiv:2002.12022)
---
30 June 2020
Non-uniformly sampled exclusively-13C/15N 4D solid state NMR experiments: assignment and characterization of IKe phage capsid
G. Porat, O. Lusky, A. Goldbourt (2020), Mag. Reson. Chem.
---
20 March 2020
Quasiclassical modeling of cavity quantum electrodynamics
Tao E. Li, Hsing-Ta Chen, Abraham Nitzan, and Joseph E. Subotnik
---
16 March 2020
Bottom-Up Synthesis of Advanced Carbonaceous Anode Materials Containing Sulfur for Na-Ion Batteries
J. Tzadikov, N. R. Levy, L. Abisdris, R. Cohen, M. Weitman, I. Kaminker, A. Goldbourt, Y. Ein-Eli, M. Shalom (2020) , Adv. Funct. Mat. 30, 2000592.
---
March 12, 2020
Energy, work, entropy and heat balance in Marcus molecular junctions
N. A. Zimbovskaya and A. Nitzan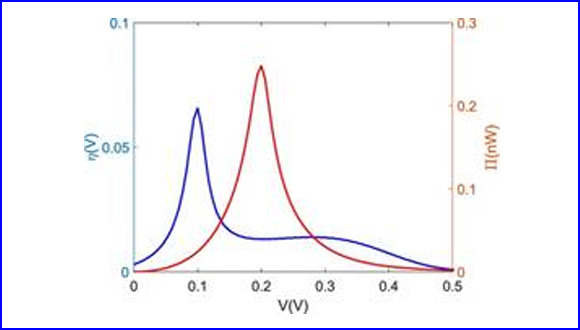 ---
22 May 2020
Multiorbital Quantum Impurity Solver for General Interactions and Hybridizations
Eitan Eidelstein, Emanuel Gull and Guy Cohen;
---
22 January 2020
Redox-switchable carboranes for uranium capture and release
Megan Keener, Camden Hunt, Timothy G Carroll, Vladimir Kampel, Roman Dobrovetsky, Trevor W Hayton, Gabriel Ménard
---
20 Jan 2020
Chemical Modifications Reduce Auditory Cell Damage Induced by Aminoglycoside Antibiotics
Sivan Louzoun Zada, Bar Ben Baruch, Luba Simhaev, Hamutal Engel, and Micha Fridman